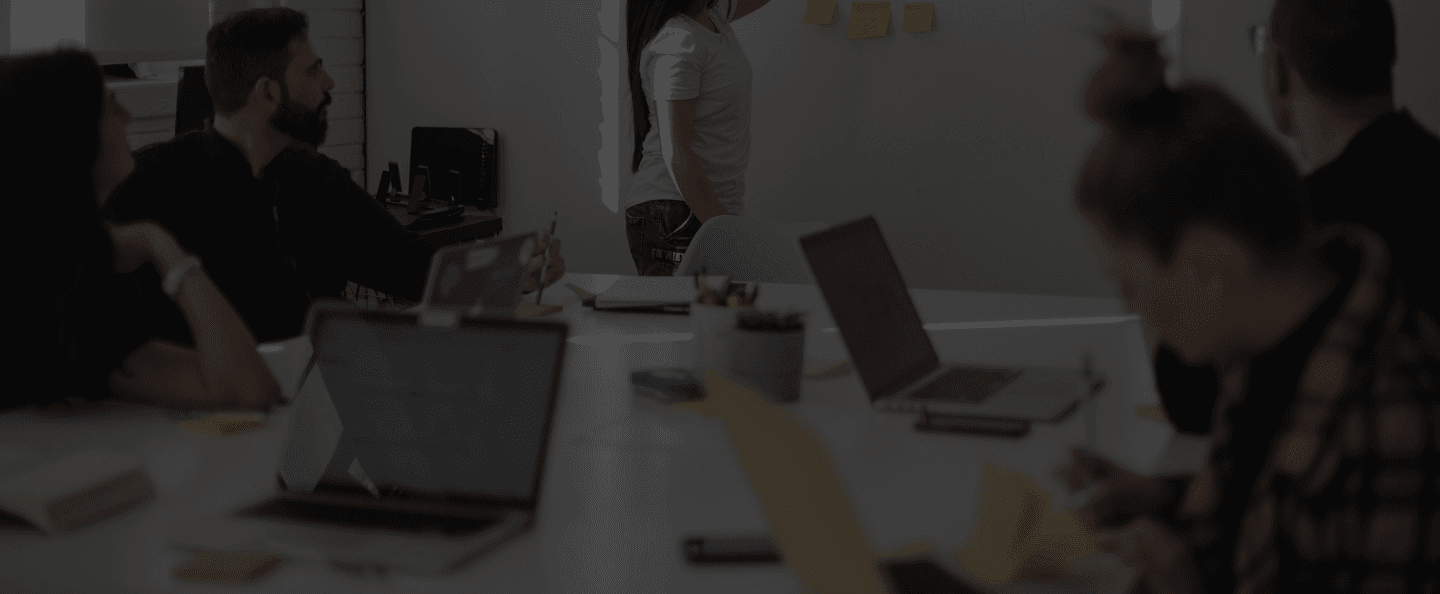 Digital consulting accelerates business transformation
with analytics-driven, outcomes-focused support for product innovation, launch, and scaling.
Momentup experts work across the product life cycle to define digital strategy, amplify growth drivers, and transform the ways our clients serve their customers.
In a digital world, you need digital know-how for mission-critical projects to enable technology and unleash the potential of products and services.