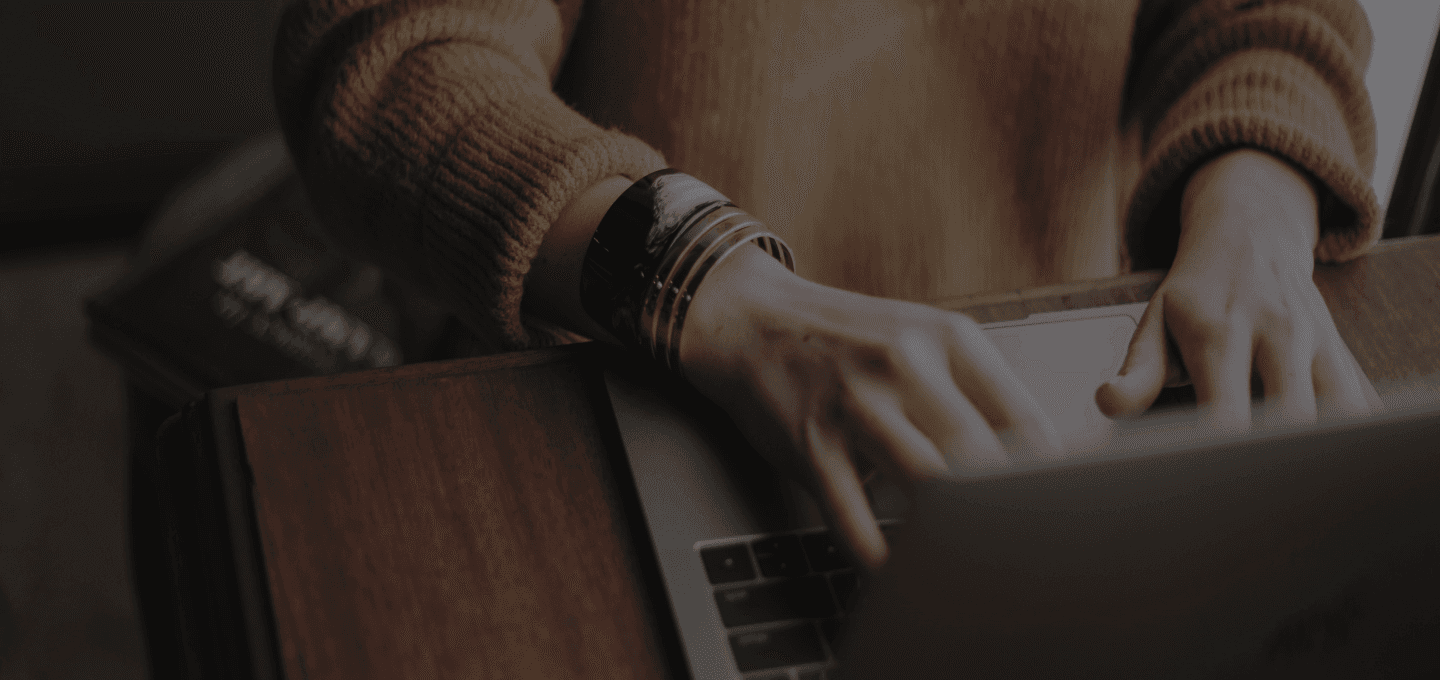 We're always looking for creative, talented self-starters to join the MomentUp family. Check out our open roles below and fill out an application.
The Life at Momentup
Expect endless challenges and rewards. Opportunities to work with people from all over the world. A team of life-long learners, fueled by collaboration. A culture that fosters innovation and values a happy workplace.
%100 Remote Working
A Unique Agile Culture
Always the Latest Cutting Edge Technologies
Shape the Future
Redesign the Impossible
Top Talent Professionals to Evolve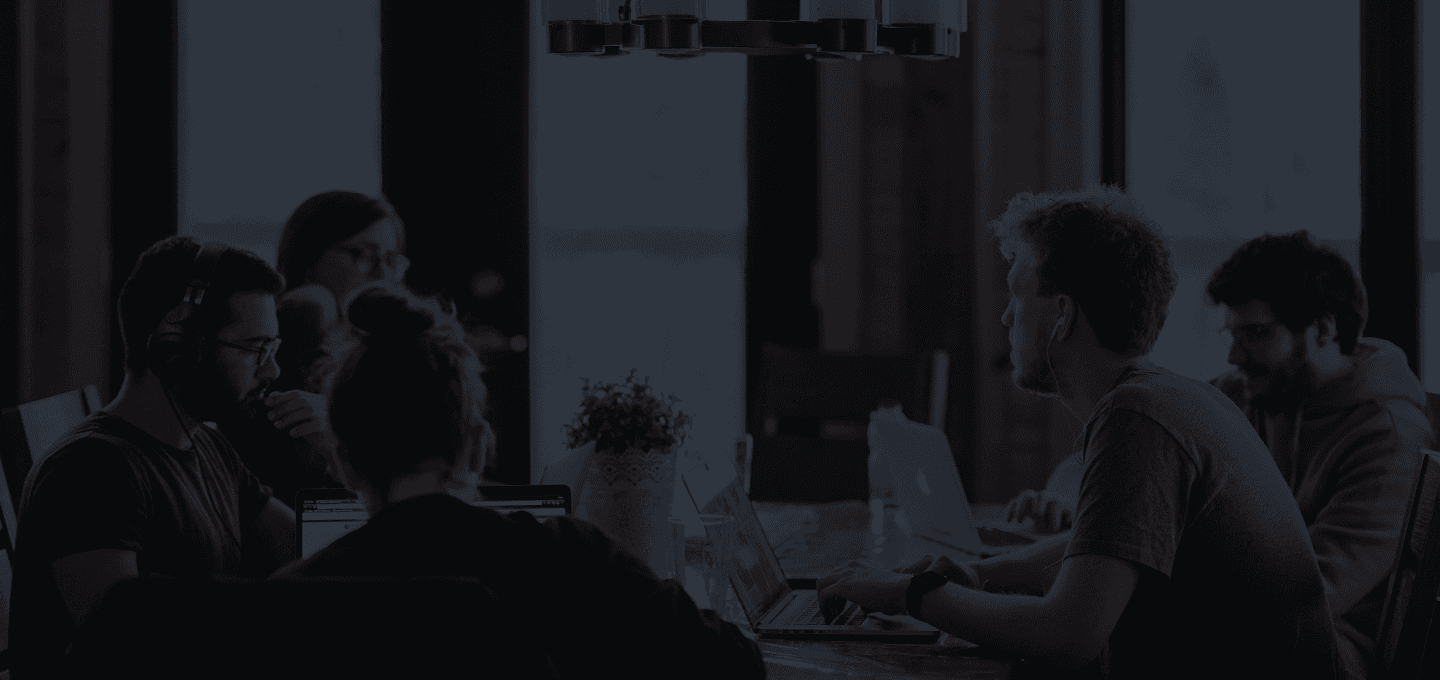 About Momentup
Our DNA is made of ex-startup founders and the top talent in Software development. We came together from innovative backgrounds with one vision: to bring a user-centric, quality based approach to software development by completely understanding the business needs before building anything.