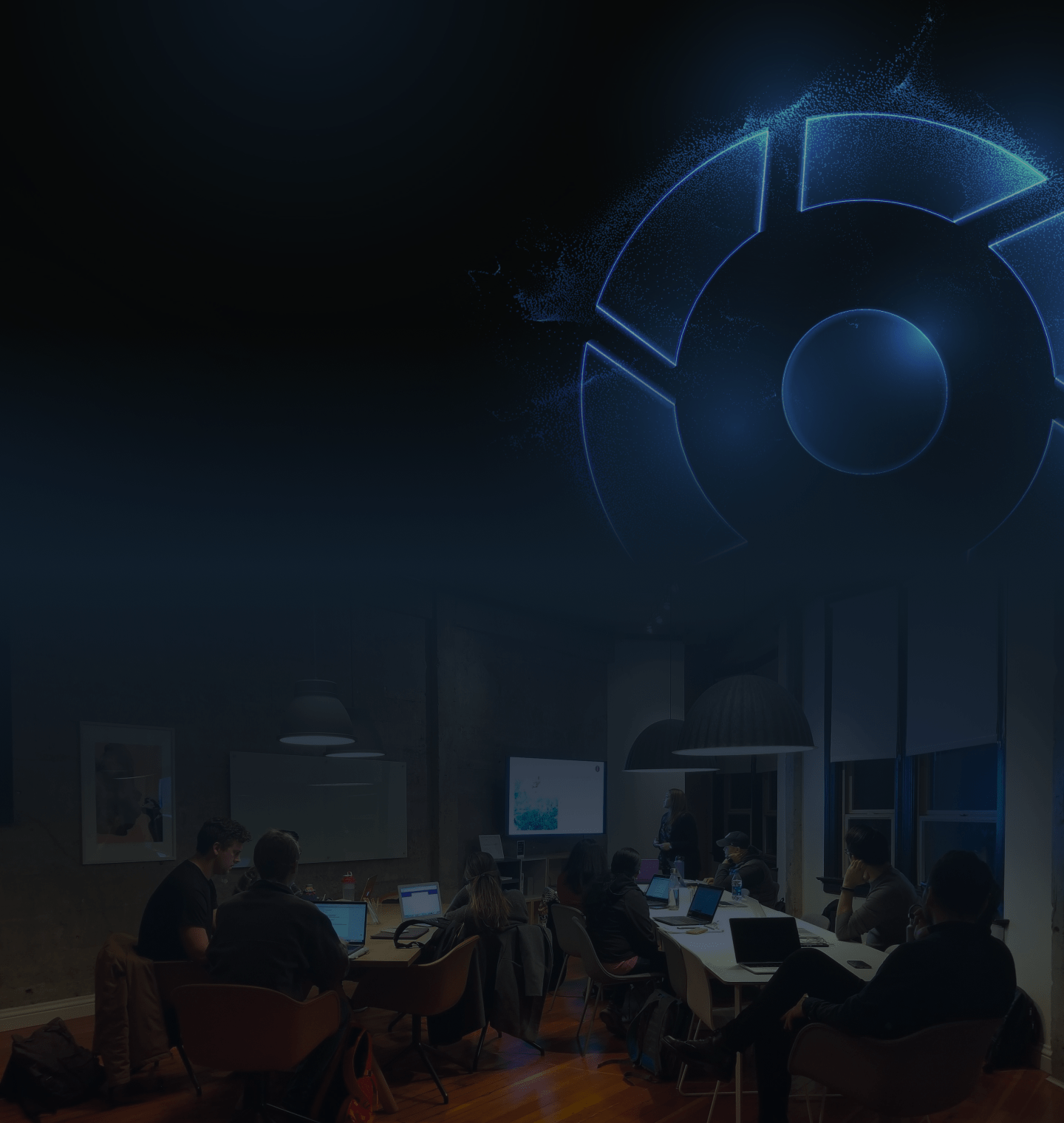 About
Momentup is a software development company, trusted by a wide and diverse spectrum of companies across industries.
We specialized in providing custom technology solutions in accordance with Agile metodologies.

We transform bold business ideas into exceptional digital products. Searching for a partner that will take the process of software development off your hands? You've come to the right place. We ideate, design, and develop data-driven digital products made to answer business challenges. We offer 360° services to smoothly guide you on your way to creating a seamless digital masterpiece.
We like getting our hands dirty, build and ship products. We like learning. Everyday. We are in this for the long term. Committed & Agile. Our developers are experienced and skilled in their core competencies. In addition to their core competencies, all Momentup employee are team-players, effective communicators and kind human beings.

Discover The Values That Drive Us
Transparency & Trust
We always put our Clients first. Within Ethics, Trustworthy in full transparency.
Code Quality
Our software engineers adopt latest cutting-edge trending technologies and processes to overcome challenges.
Agile Project Management
As an Agile company, we make everything Agile.
Continuous Communication
Continuous Communication is our code. Our developers always work with you close to allow real-time collaboration.

at Momentup,
we always put cilents first.
Why Us?
Top Talent
We work with the best and brightest in tech talent to ensure you get high-quality tech architecture. Our employees stay long-term, meaning they have a deep knowledge of the company and the processes we use.
---
Proven Track Record
We have helped founders and business leaders build successful products across various industries. Here are some of our latest case studies.
---
Business Mindset
As ex-startup founders with a corporate background, we have experienced many of the struggles on both sides. We know there is more to a successful product than technology, so we will always look at your product from a business standpoint.
---
User-Centric Approach
We value your end-user above specifications. We take the time to understand your client's needs and desires. The result is a product they will actually use.
---
Cross-Industry Experience
Having worked with numerous founders and business leaders from various industries, we have learned to adapt to new challenges quickly. Our experience and insights will help you build a scalable, high-quality product that effectively solves your users' problems.
---
Dedicated In-House Team
We have an experienced team of highly trained CTO, Scrum Master, Team Leaders and Developers ready to answer all your questions - no accounts involved.

;