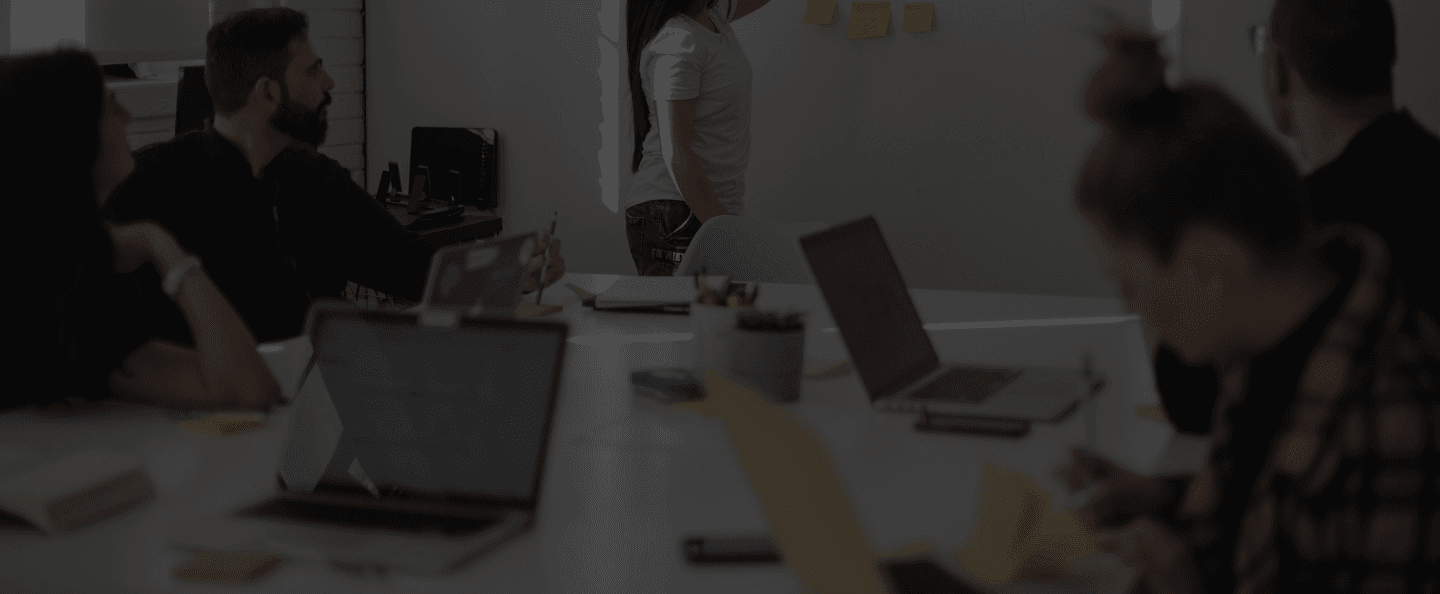 Team Lead as a Service
You have a Software Development Team but do not have
a Leader?
Does CaaS Service is too costly for you?
Momentup's Unique Team Lead As a Service Model Will Suit You.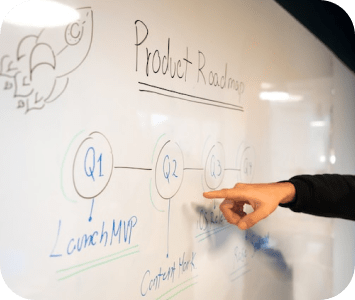 Lead Your Software Team with Pros
Just like CTO as a Service, we also provide Team Lead as a Service for our customers, which prefer not to hire a professional costly Software team lead and chooses to outsource it.
The benefits of having a good team leader are not to be underestimated. They involve:
The benefits of having a good team leader are not to be underestimated. They involve:
increased engagement

higher chances of success

better control over the project

lower organisational inertia

smoother reactions to changes

operating in a more orderly fashion

more efficient and faster delivery

better quality results