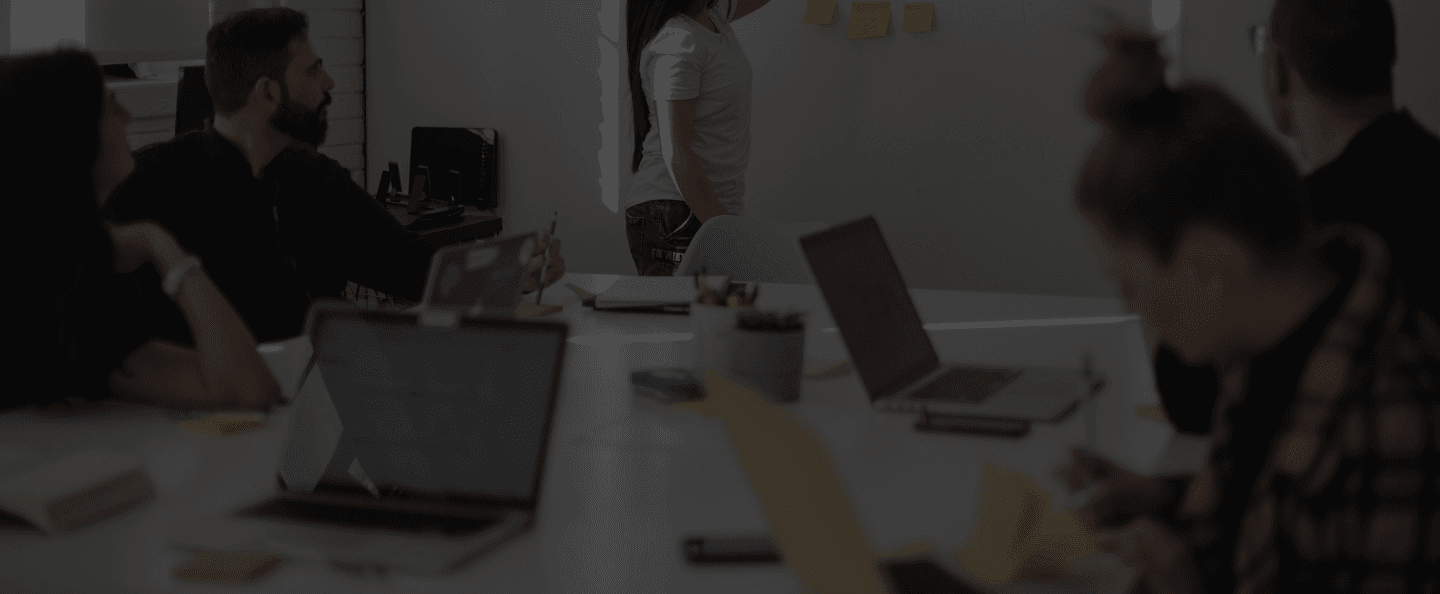 CTO as A Service (CaaS)
Urgently need an experienced professional to take on technical leadership of your development process
– a Chief Technical Officer?
Want a convenient and cost-efficient alternative to hiring such a specialist in-house?
Our CTO services will help you shape your development team and processes, as well as technology strategy. Leverage our expertise to prepare your business for growth and transformation!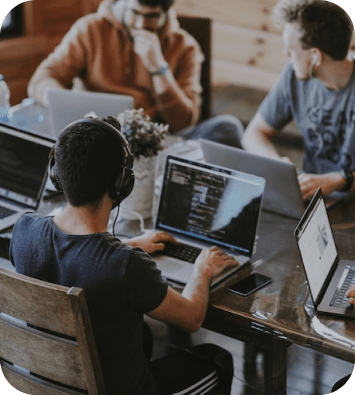 Professional IT Managing & Consulting Services
We are positioning ourselves as the IT department, without the need for an additional technical team for the organization. We can progress through a coordinated working system with the current technical team in the companies as well.
With the 'CTO as a Service' approach, we aim to ensure the implementation of companies' projects and ideas while developing their projects by adhering to Agile-Scrum dynamics.
When Do You Need CTO As A Service?
CTO as a Service is a great way to adjust software design and development processes quickly and efficiently, boosting your team's productivity. Many successful startups, including YouTube, Snapchat, and Lyft, employed external CTO services at some point.
you have a brilliant product idea but little understanding of how to bring it to life

you've managed to start product development, but the architecture you chose turned out to hinder further progress

you do not require a full-time CTO at the moment and have to focus on ensuring cost-efficiency, paying only for the services your company really needs

you need an external expert to help your development team deal with various technical issues

you need extra expertise to guide your business through digital transformation successfully

you are looking for a specialist with profound technical leadership experience to create project technical roadmaps, assess contractors, and negotiate technology aspects with stakeholders.
How Our CTO as a Service Can Help Your Business?
CTO AS A SERVICE FOR STARTUPS
Everyday team managementWe will lead your team as a CTO through day-to-day operations keeping your development processes agile and efficient. Our experts will advise how to optimize your routines and team structure.
Team buildingAs your CTO, we will advise you on development team optimization and help you to fill technical gaps with the necessary specialists. Moreover, we can mentor your less experienced employees.
Technology strategyWe will help you put the technological side of your project in line with your business objectives. Get customized sets of tools and integrations to satisfy your business needs in the long run.
CTO AS A SERVICE FOR MID-SIZE BUSINESSES AND ENTERPRISES
Independent technical auditWe analyze the technical side of your project and provide you with exhaustive recommendations for improvements. With our help, you can develop your product more efficiently.
Digital transformation strategyWe will oversee the technical transformation of your business process, in particular, cloud migration. Our experts will plan it to be as smooth and efficient as possible.
Regulation complianceOur team will guide you through any compliance procedure, from GDPR and government regulations to industry-specific standards such as HIPAA, PCI DSS, etc.