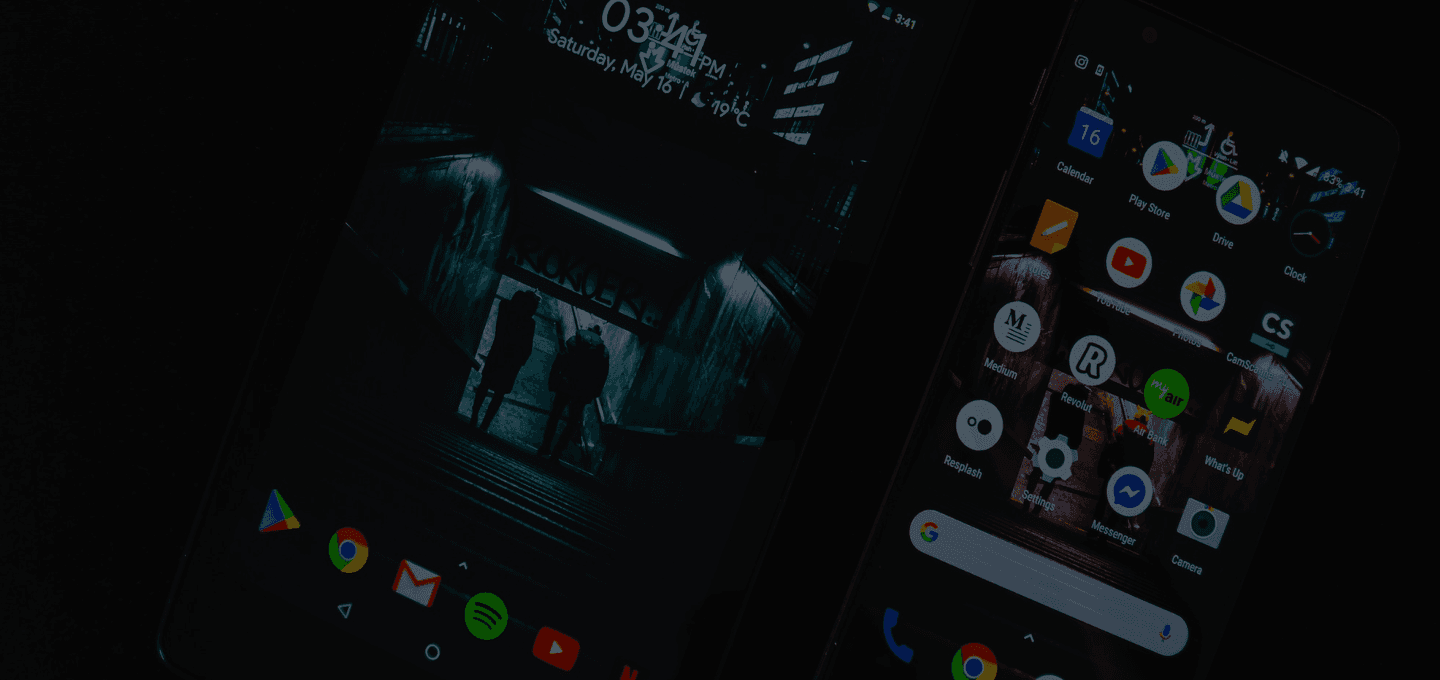 Android Native Development
Choose an experienced partner to
transform your business idea into a top-performing custom Android app.
It takes lots of effort, planning, and research to create a mobile app that succeeds. Benefit from our Outsource Android Native App development services to make sure that both your strategy and your digital product are flawless.
Scalability and flexibility that lets you adjust your product as your business grows. No all-fits-one features, but a product that is tailor-made for you.
Experts in Java and Kotlin Development
When it comes to native Android development, there are two technologies that matter: Java and Kotlin. Older applications are usually written in Java, but most of the new ones are created with Kotlin.
Our developers are fluent in both, and with each case, they choose the stack carefully to deliver top-notch applications, made to fit specific business needs.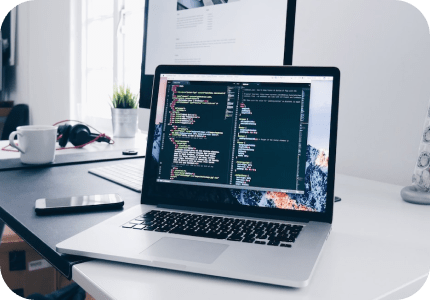 ---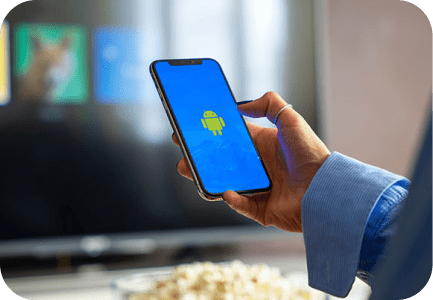 Benefits of Native Mobile App Development
Native apps have better performance than cross-platform or hybrid solutions.
Advanced Customization.
Enhanced User Experience.
Greater Security.
Fewer Bugs.
Improved Scalability.
Easier Launch to the Market.
Instant Updating
---
Exceptional User-Experience
Your App will not only embrace and be guaranteed a smooth user experience, it will be packed with specific features that meets your business goals.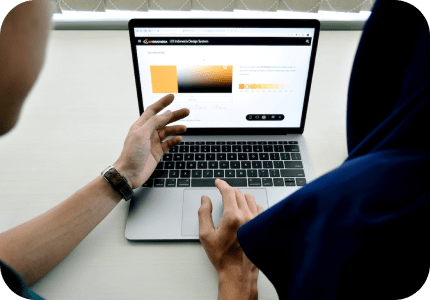 ---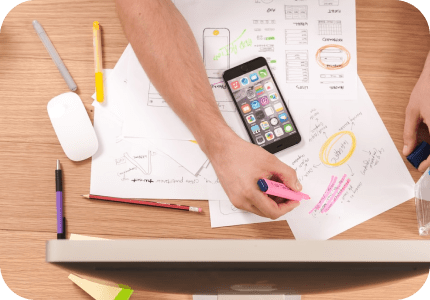 Solid Know-How
In years, we've gained hands-on experience in combining business objectives with cutting-edge mobile solutions.
Trust us on the development, you can be sure that you are not putting your project in inexperienced hands.
---
Cross- Platform Option
If you're thinking about building an app for both Android and iOS, there are two approaches to consider.Should you develop two separate native apps, or just one that witll work on both platforms?
If you pick cross-platform over native iOS application development, we can take care of that, too.
Our team excels in building cross-platform apps with the two most popular frameworks: Flutter and React Native.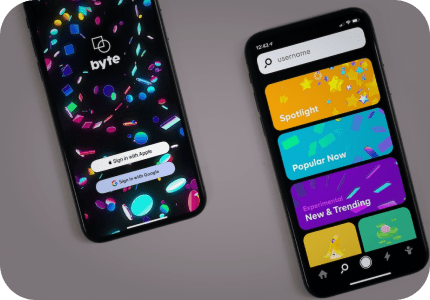 ---