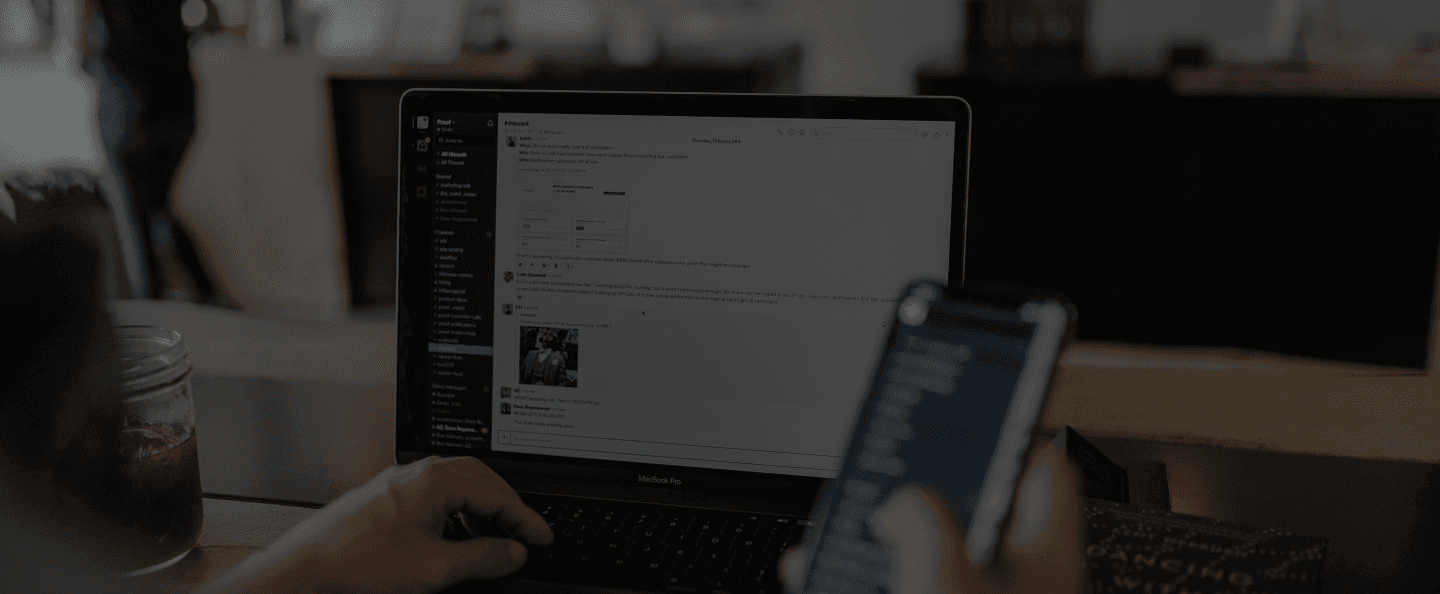 We help companies leverage technology's power
by developing cutting-edge mobile apps with excellent user experience across all platforms and mobile devices.
Reach new audiences on mobile or amplify your existing solution - with ease and least hassle.
Our teams of mobile app developers are always ready to support the ongoing project or build a native or cross-platform mobile application from scratch.