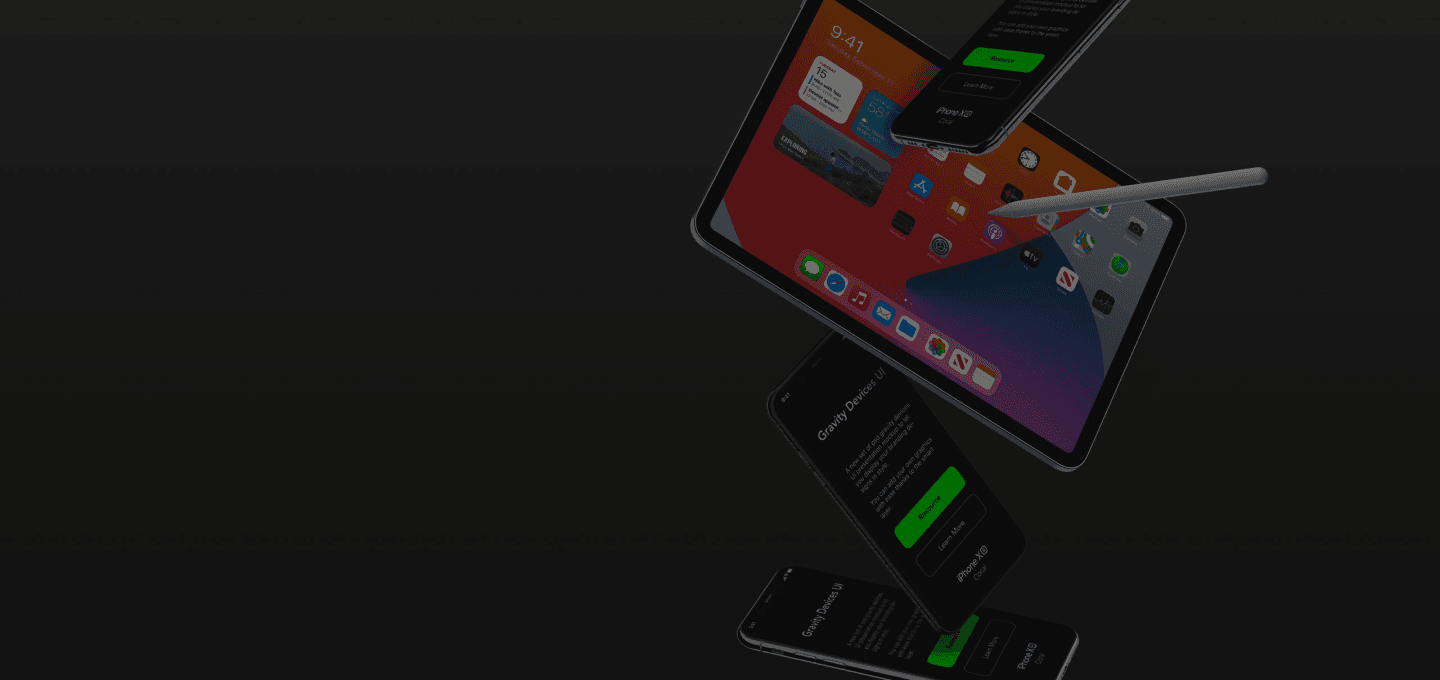 Cross-Platform Development
If you are searching for a cost-efficient solution
for Android and iOS devices, cross-platform development is the way to go.
You don't need to worry about creating separate apps – you only need one codebase that will work for both of them.
Access more users smoothly – develop a cross-platform app that works equally well on iOS and Android
Single codebase
for iOS and Android
When compared to other hybrid frameworks, Flutter and React Native are robust and reactive with widgets. Moreover, it supports UI with animations as well.
---
Experts on Flutter
Flutter is a modern Mobile Application Development Framework from Google.
With our extentive knowledge and experience with working on the Flutter App, our services ensures:
Highly qualified team of Flutter developers
Exceptional expertise in designing intuitive and beautiful user interfaces for mobile and Web apps
Flexible and fast development process-Expressive and functionally rich widgets
Completely transparent and effective communication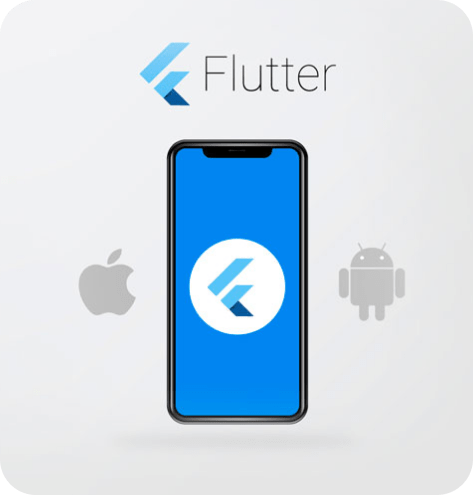 ---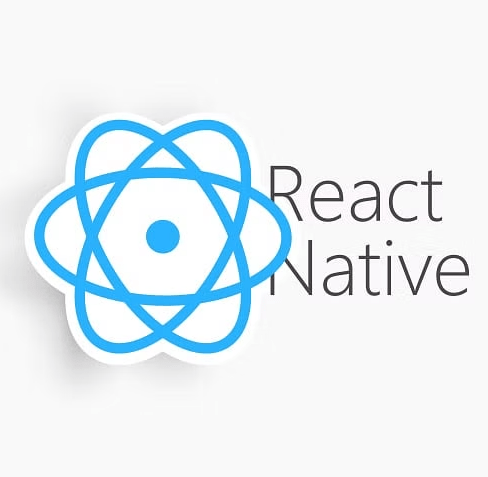 Experts on React Native
React Native was launched by Facebook in 2015. JavaScript is used to create cross-platform mobile apps with native capabilities.
Saves Time : React Native allows developers to reuse around 90% of code between both platforms, which helps increase speed and efficiency.
Native Feel & Look : React Native components map 1:1 to native development components.
FUI Focused : React Native makes app interfaces fast and responsive by using the React JavaScript Library.
Cost-Efficiency : React Native makes it possible to save up to 40% on development costs. o create an app, you don't need to hire two separate Android and iOS developers teams.
Support for Large Communities : Community-driven and has over 50,000 + active contributors. This makes it easier for users to access expert support.
Key Advantages of Flutter
---
Beautiful UIs
Flutter comes with Material Design and Cupertino (iOS-flavor) widgets built-in, rich motion APIs, smooth natural scrolling, and platform awareness. The Momentup Software team maximizes the features offered and ensure that App not only looks good but also functions flawlessly.
Cost-effective Development
Single codebase means you will save up to 40% on app development eliminating the need to have separate iOS and Android developers.
Low Maintenance Overhead
The single code base structure of Flutter applications enables us to deploy and maintain your applications with lower maintenance overhead.
Better Testing and Delivery
With Flutter's pre-loaded various toolsets for unit, UI and logical testing accelerating the whole testing and development process, Radity offers shorter deployment time for our clients and thus also saving you from unneccesary expenses.