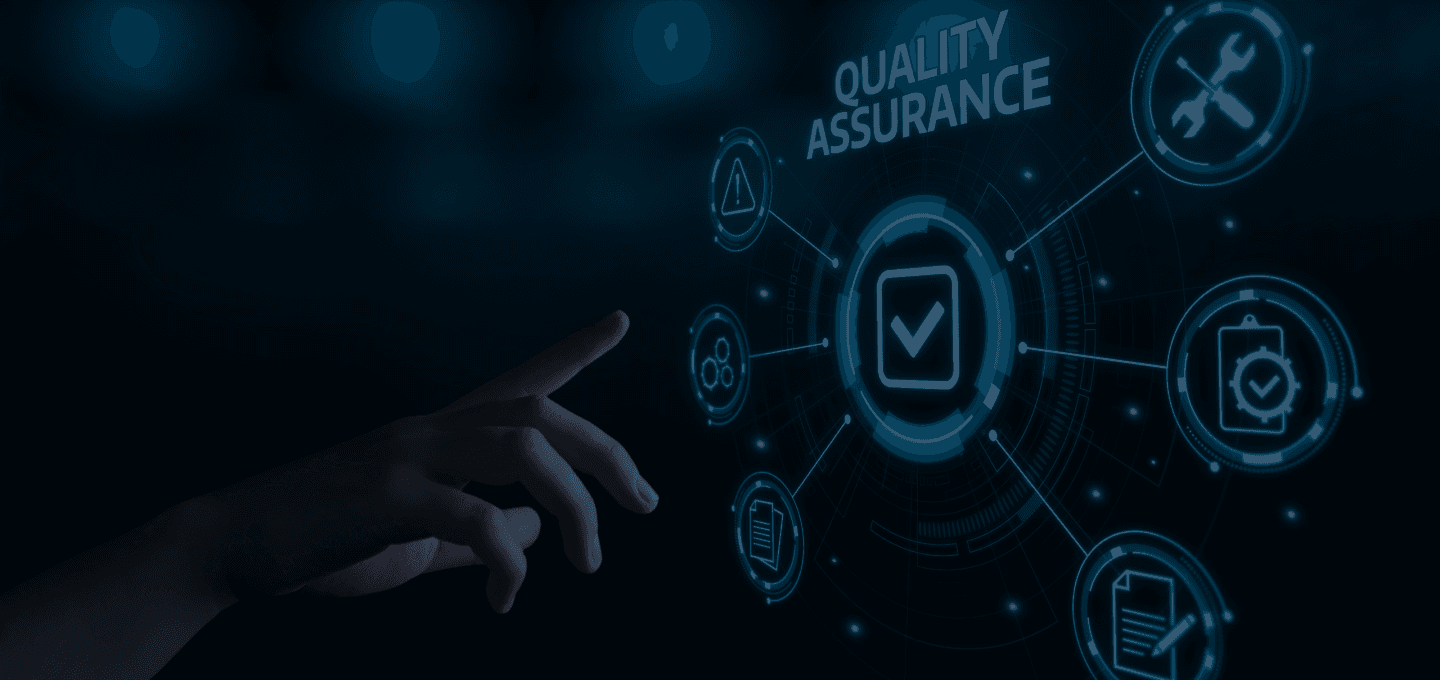 Quality is our Priority. Remove Your Product Quality Bottleneck With Outsourced QA Services.
Try Out Momentup Outsource Test Engineering & Devops Services for Success.
Software Development does not end with the last line of code being written, as you also need to make sure your product conforms certain quality requirements and bug-free.
Upgrade the quality of your software with our QA services
Deliver a bug-free product that caters to your end-users. Our QA engineers can take over your product testing or test an existing solution, using manual and/or automation techniques.
We provide both automation and manual QA services. If your app is under development, you need to check it regularly – literally after each update, so automated testing will be a wise choice. However, if the app structure is complex, you cannot do without human assistance – manual checking will fit you best.
Great test engineers are hard to find. Competition and salaries are rising.
We have our bench team of talented Software Test Engineers available for your project with as little as one day's notice.
We excel at developing the right strategy for test automation, and maintaining the testing suite for top QA performance over time.