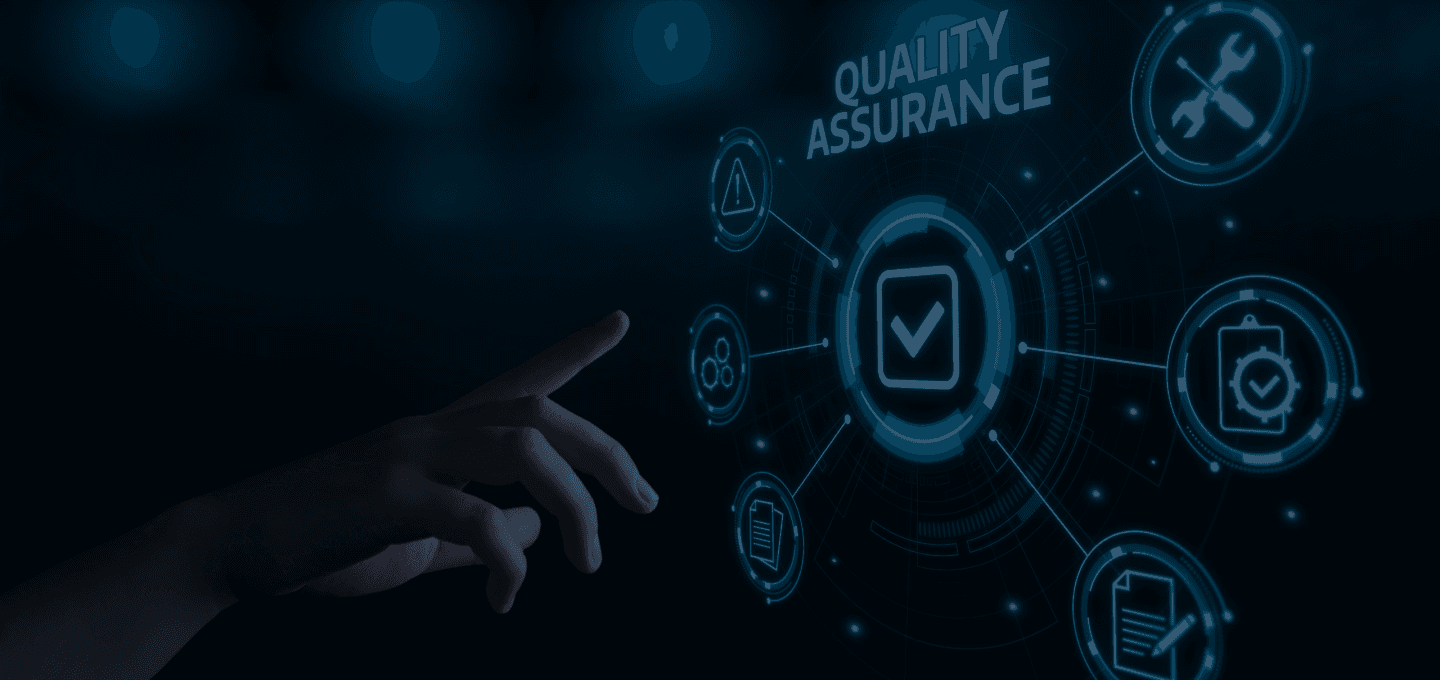 Make Your Development Process Smooth and Convenient by Resorting to our DevOps.
We will Augment your Team with an Engineer from Our Pool or Assemble a Custom-Hired Team for Specific Needs.
We provide DevOps services, which allows us to support any service and software product's life cycle following all recognized international standards for the development and maintenance of software products.
We help you run your applications on any infrastructure and
optimize your build, deploy, test, run cycles.
Our outsourcing DevOps is suitable for businesses and projects of any size, regardless if they are a new startup or an existing project.
We help optimize development time and efficiency, make changes to the product less resource-intensive, and increase its fault tolerance.
We have rock-solid DevOps/SLA practices to help you leverage speeding up development and increasing app security and scalability.
Get the best out of your Development by optimizing your Development and Operations cycle with Momentup DevOps services.
---
Why DevOps?
DevOps improves Developer and Operations collaboration, treats code as infrastructure, emphasizes automation and creates a culture of excellence. Three important elements of Dev Ops are as follows:
Infrastructure Automation

Continuous Delivery

Site Reliability Engineering