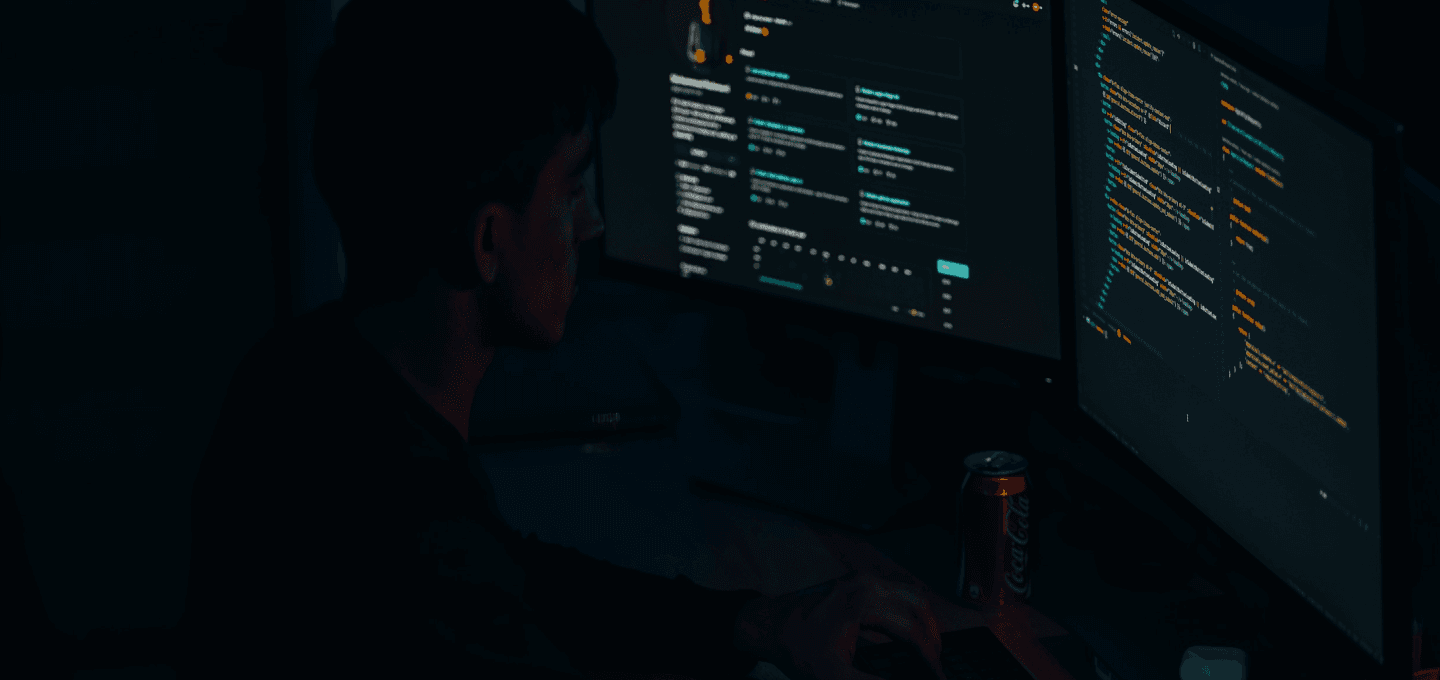 We Offer Dedicated Teams Of Developers, UI/UX Designers, Software Testers
as well as mixed teams consisting of different IT experts.
Hire a dedicated software development team to jump-start your development process. By hiring a dedicated team, you get skilled developers with deep expertise in app and web development, UX/UI, DevOps services, and others.
Our dedicated development teams are experts who devote their undivided attention exclusively to your project.
Dedicated Software Development
Experienced developers with the right skills at an affordable cost.
Right on Skills

Momentup Developers are highly experienced in their fields. In addition to their core skills, they are experienced in collaboration and agile principles & frameworks. We offer fixed-price & time according to yur choice of need of seniority.

Right on Time

Time is money. Momentup helps you manage your development capacity effectively, scale up and down to meet your project deadlines.

Right on Cost

It's too hard & expensive to maintain a software development team, at every tech stack. With side costs of maintaining a team is like x3. Outsource development with Momentup and gain focus on your core competencies with your flexible and affordable team.

---
Top-Class Developers
Top-tier world-class experts in the field.
---
Like Your Own Team
They become an extended part of your team.
---
Exactly to Your Tech Needs
We pair you with developers whose talents specifically meets your needs.
---
Totally Dedicated
Fully dedicated to your team
---