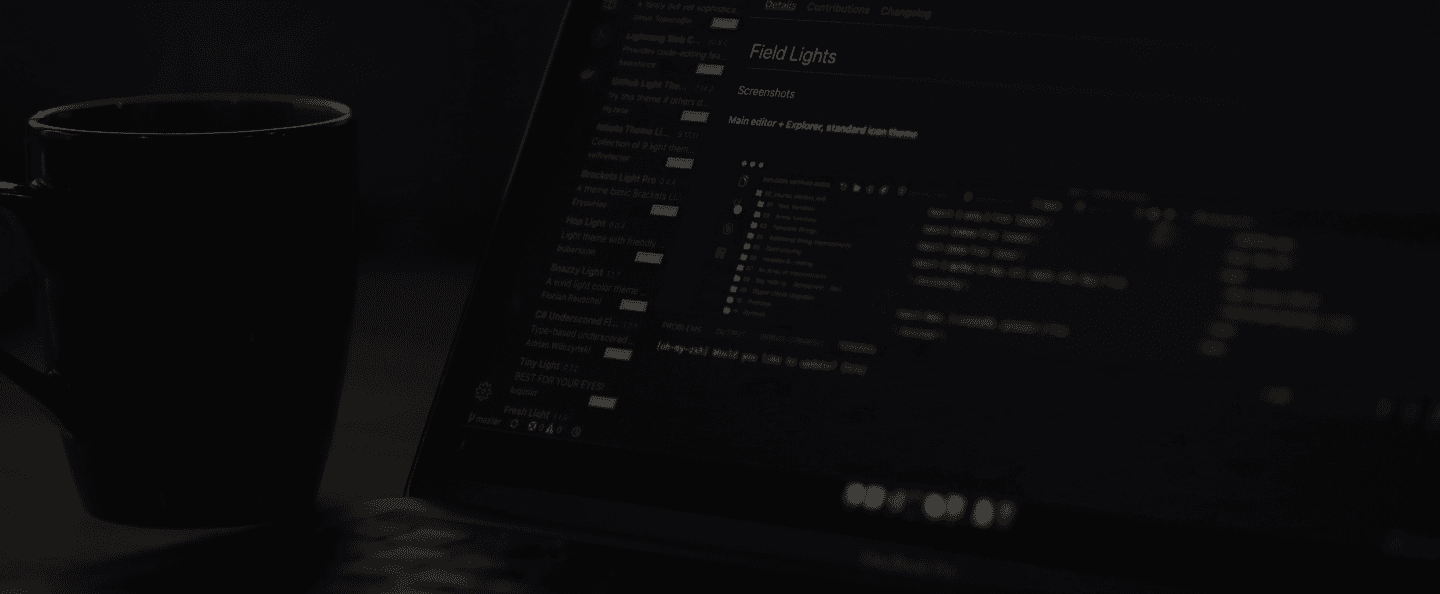 The Project May be Completed, but The Product is Never Finished.
We Will Secure Its Continuous Quality and Support Incremental Improvements.
Momentup Software Engineers have extensive experience in multiple maintenance services.
Outsourcing software maintenance is the first (and easiest) step to take in order to increase your company's IT maturity level. It allows your internal teams to remain focused on R&D, innovation and business matters while your outsourced team is handling the maintenance tasks.
This approach is particularly beneficial to startups and established companies alike because it allows them to achieve higher productivity levels and significant IT cost reductions.
Our software support and maintenance services are designed to proactively handle the maintenance of software to ensure it is bug-free at deployment. We follow the best application software maintenance practices to make your software robust and secure.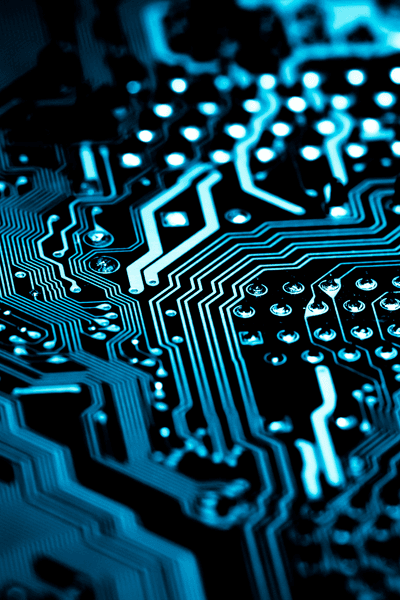 Ongoing software maintenance: bug fixing, development of new features, migration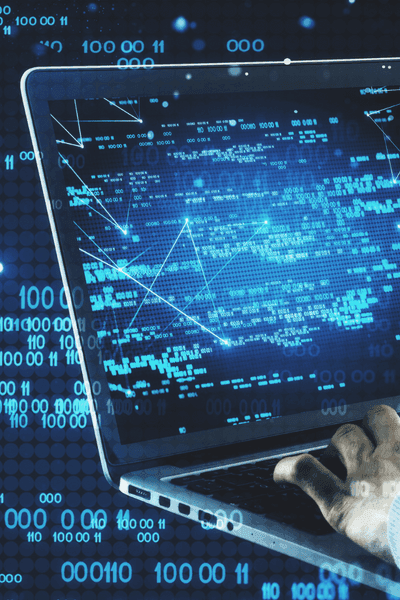 Software re-engineering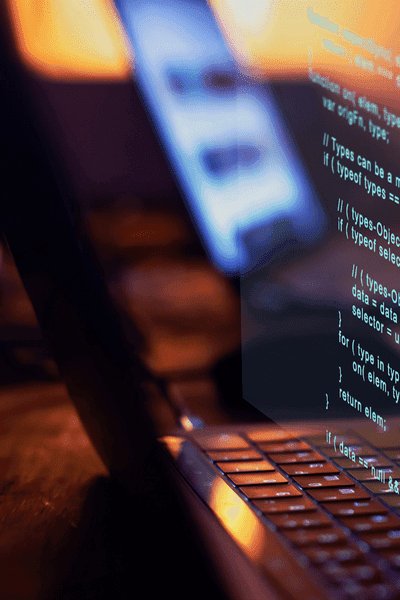 Code refactoring
Continuous delivery