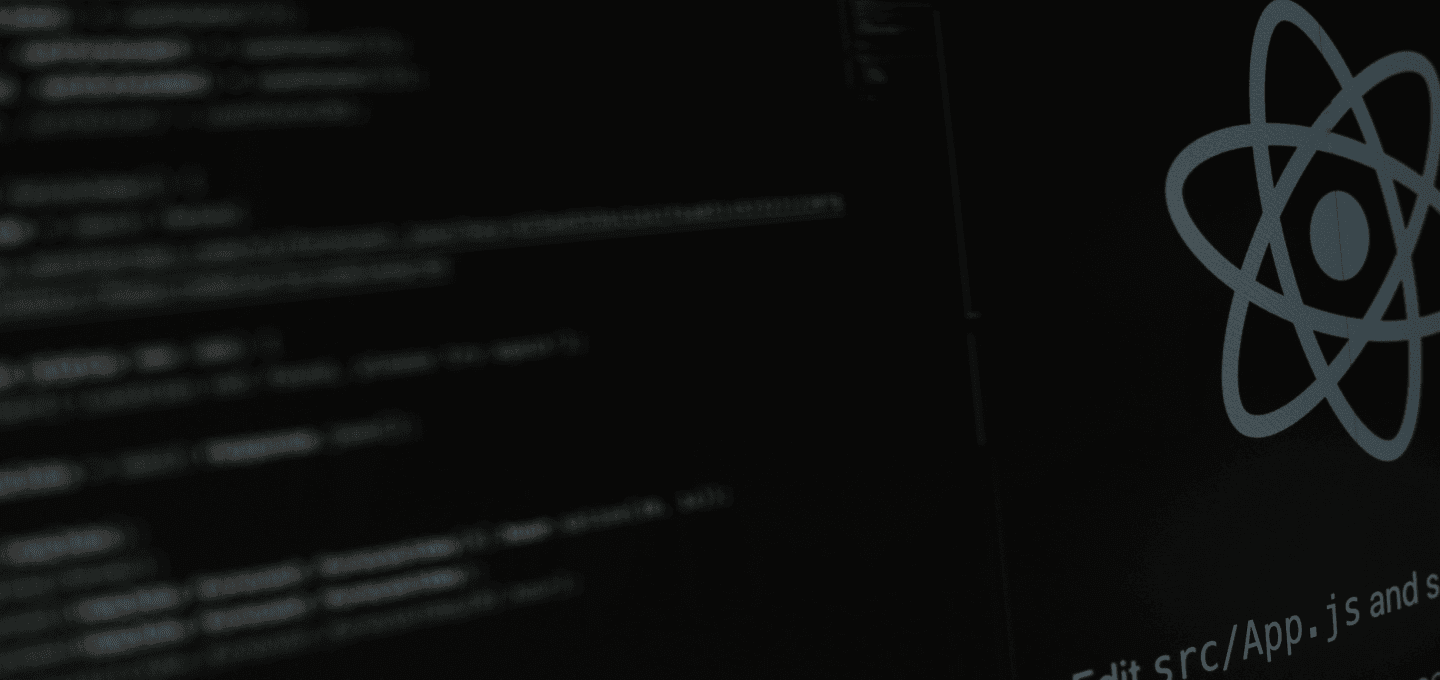 We build amazing front-end interfaces
that are pixel-perfect, responsive, fast and well integrated
Frontend development is the key to keeping your users satisfied, as it is responsible for what they see and interact with. Therefore, an impeccable frontend is a must when building an app that's visually appealing and highly functional. Ensure that your customers get the responsive, well-performing digital product they deserve.
Frontend Development
Browse through the technologies we use for our frontend development services and choose the one that fits your business needs and project goals best
Focus on your users' experience and build web apps with responsive, intuitive user interfaces

Make it easier to maintain and support your app for years to come, as all its updates are focused on backwards compatibility.

Speed up the development process and release your product faster while also reducing its costs.