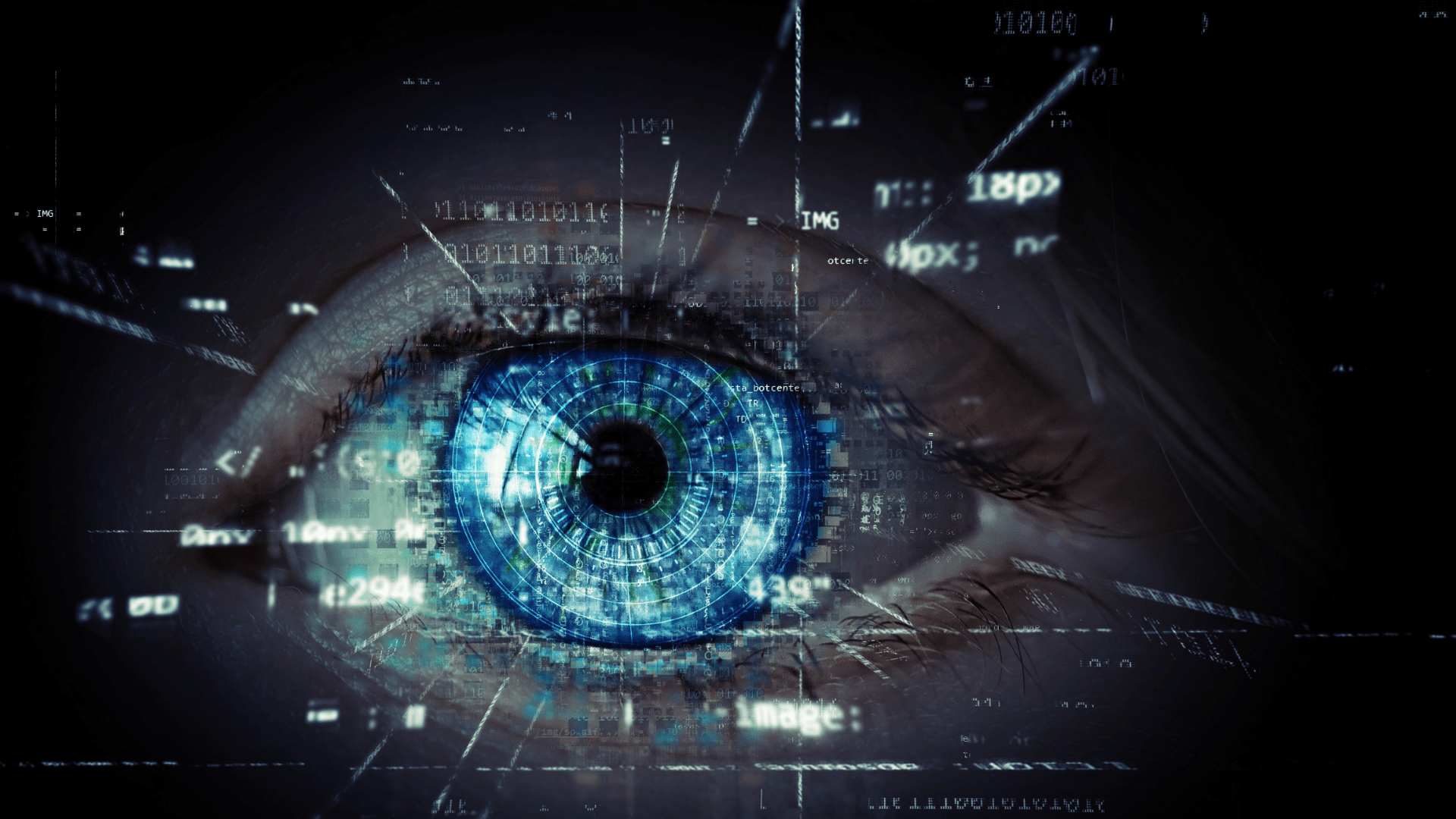 Your Trusted Partner for Outsourced Software Development
24 May 2023 - 3 min read
YOUR TRUSTED PARTNER FOR OUTSOURCED SOFTWARE DEVELOPMENT
---
In today's fast-paced digital landscape, businesses are constantly striving to stay ahead of the competition. One key aspect of maintaining a competitive edge is having robust, efficient, and innovative software solutions. However, not every organization has the resources or expertise to develop high-quality software in-house. This is where Momentup comes in – a leading outsourcing software development firm that offers a team of skilled agile developers with a versatile technology stack.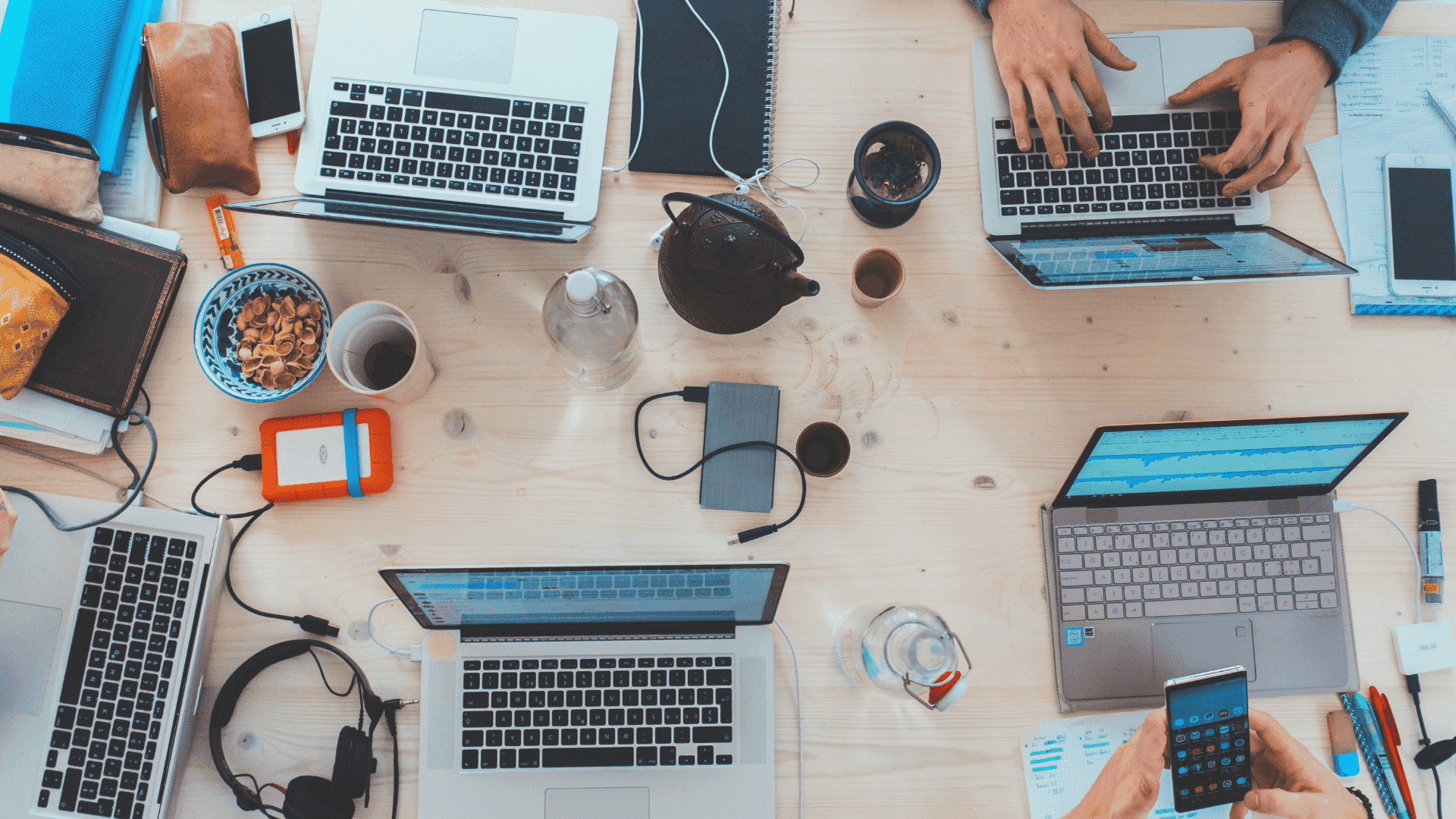 Unleashing the Potential of Outsourced Software Development
Outsourcing software development has become an increasingly popular choice for companies looking to reduce costs, access specialized talent, and accelerate product development. Momentup stands out among the competition with its in-house team of agile developers who possess a diverse set of skills and expertise.
Agile Development Methodology
Momentup follows the agile development methodology, which emphasizes flexibility, collaboration, and iterative progress. This approach allows for faster development cycles, increased adaptability to changing requirements, and a greater focus on customer satisfaction. With their agile approach, Momentup ensures that clients have regular opportunities for feedback and can see tangible progress throughout the development process.
Versatile Technology Stack
One of the significant advantages of working with Momentup is their team's versatile technology stack. They have experts in a wide range of programming languages, frameworks, and tools. Whether it's web development using popular frameworks like React or Angular, mobile app development for iOS or Android platforms, or backend development using technologies such as Node.js or Python, Momentup has the skills and knowledge to handle diverse project requirements.
Custom Software Development Services
Momentup understands that every business has unique needs and goals. Their team of agile developers excels at delivering tailored software solutions that align with specific business objectives.
By working closely with clients, Momentup ensures that they fully understand the project requirements, user expectations, and desired outcomes. This enables them to develop customized software that addresses specific challenges and drives business growth.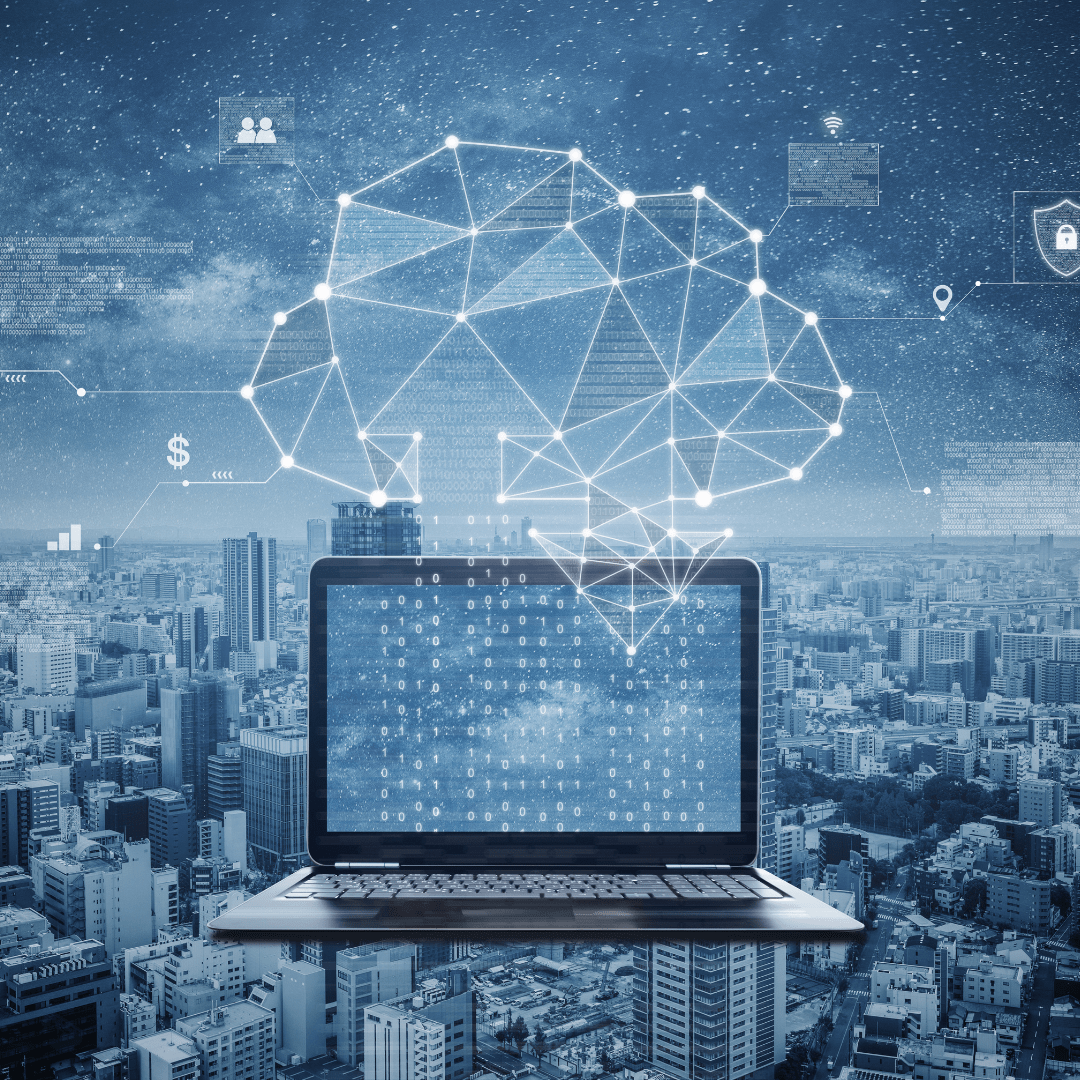 Reliable Project Management
Effective project management is crucial for successful software development. Momentup takes pride in its robust project management processes that ensure transparency, timely communication, and efficient collaboration. They use modern project management tools to keep clients informed about project progress, milestones, and potential roadblocks. This transparent approach builds trust and allows clients to have a clear overview of the development process.
If we summarize, Momentup is a trusted partner for businesses seeking outsourced software development services. With their team of agile developers and versatile technology stack, they offer customized solutions that cater to unique business needs. By embracing the agile methodology, Momentup ensures adaptability and client satisfaction throughout the development journey. So, whether you need a web application, a mobile app, or any other software solution, Momentup is poised to deliver high-quality results and help your business thrive in the digital landscape.
Contact us from here, if you have a dream project to be realized. We we listen and develop it for you.