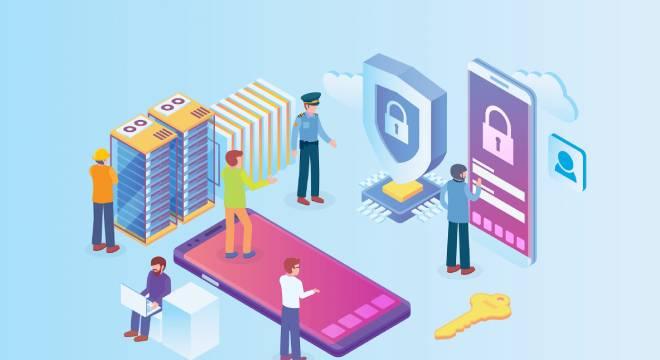 5 Points to Consider While Developing Mobile Applications
28 September 2022 - 3 min read
5 points to consider while developing mobile applications
---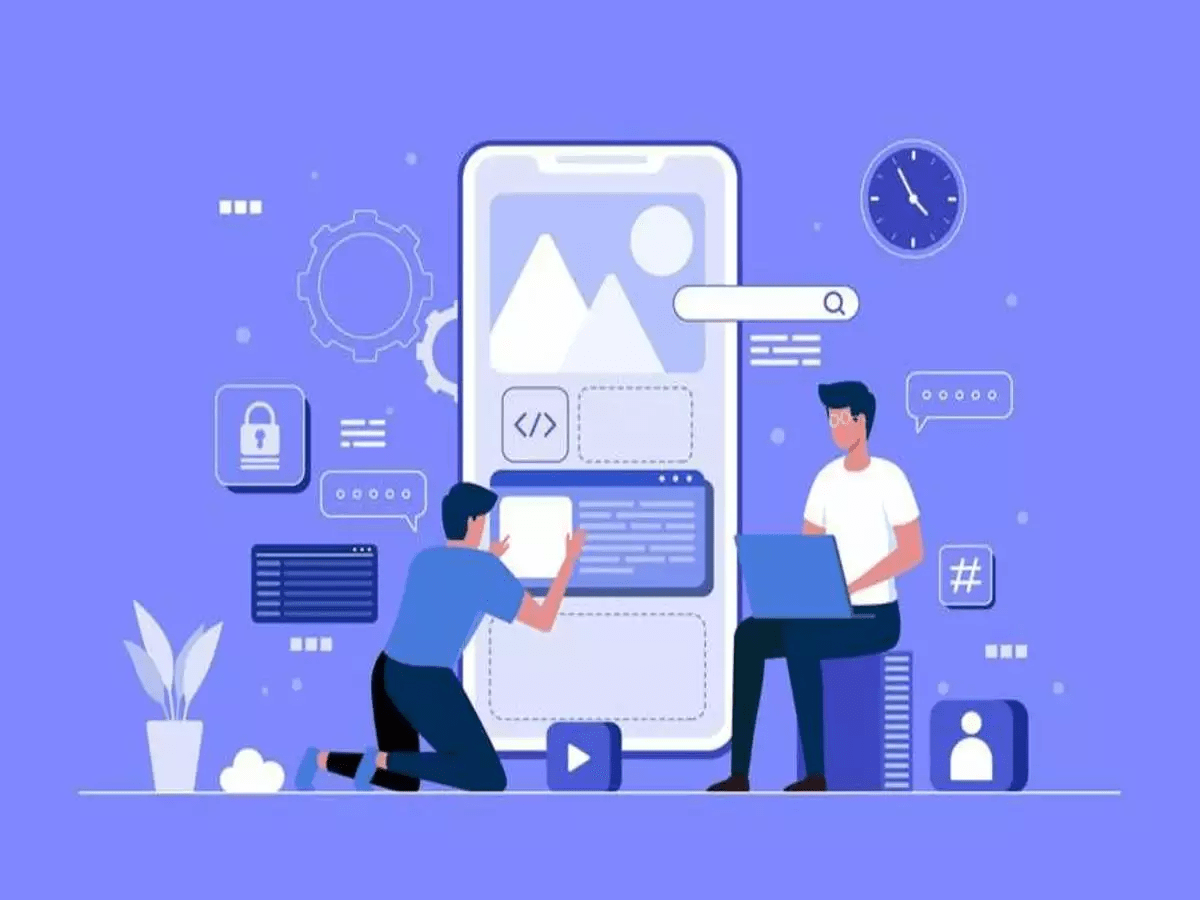 With the Covid-19 pandemic, technology investments have gained its leading place among companies and investors agenda. The market in this field has grown at an unprecedented rate, both in terms of supply and demand.
Although consumer habits have returned to normal after the initial spike, technology investments are still maintaining its popularity.
According to the Business Software And Services Market Size, Share & Trends Analysis study published in Grandviewresearch, it is estimated that the Annual Compound Growth Rate (CAGR) in business software and services will be 10.6% between 2022-2030. This confirms that software development investments continue unabated.
So what should you consider while developing a mobile application? In this blog post, we have examined the most critical points to be considered for Android & IOS mobile applications to offer more efficient and longer-term solutions.
Research and Think Big
It's really important to first find out what's going on out there in order to know where to start a work.
When it comes to mobile strategy, you have to think big. Think of your mobile application as an opportunity to increase your company's profitability, interact with your customers and solve their problems. You should approach mobile apps as much more than a screen or tool.
Before taking action, clarify what you want for your customers then take the step.
Prioritize Mobile Demand and Problem Solving
Every day, an average of 8000 new mobile applications are developed with very big goals, but most of them do not last long. This is often due to the development of applications that have no purpose and cannot meet the customer's needs. State what your intentions & aims about the application with a clear vision, and seek solutions to them.
Does the mobile app solve a need or a particular problem?
Does it suit your target audience or make their lives easier?
The answers to these questions are critical because it will not be possible to create a correct solution without providing answers to them.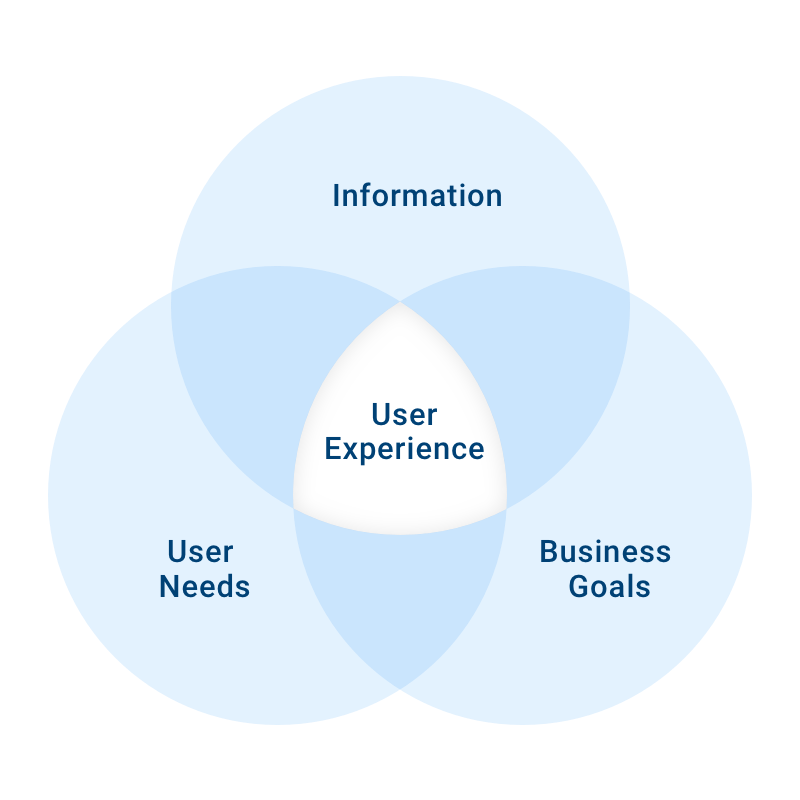 Keep it Simple, Be User Experience (UX) Focused
After determining your target audience, you should put yourself in the shoes of your users with empathy and think about how you can make their lives easier and help them.
Do your users use more IOS or Android devices? How often and at what frequency does they use the app? Functionality or convenience? Which features are used at most?
Note that the following topics are critical for users in mobile apps.
Ease of Use
User Experience
Productivity
Measure Performance and Update
According to research, many companies do not use the measurement methods required for mobile applications. This situation can lead to customer losses as the application is not liked over time. You can only make sense of what you are missing or what you need to do more by measuring the data.
Get feedback from your users, measure them and keep your application updated according to customer demands.
Work with the Most Suitable Mobile App Developer for You

Even if you pay attention to all of the above issues, at the end of the day, people actualizing the work is critic. If you don't work with the right software company, the success of the software project will drop dramatically.
When choosing your mobile application developer company, you should pay special attention to the following issues.
Application Developer's Industry Experience & Know-How
Developer's Technical Competence
Agility of the Software Project
Methodology Used in Software Project Management (such as Scrum)
Price/Performance Ratio of the Developer Firm
As Momentup, we support you with our software projects that we have developed in many different sectors with our team equipped with world-class technical competency & know-how. We listen to your ideas and turn them into user-oriented products in accordance with market validation.