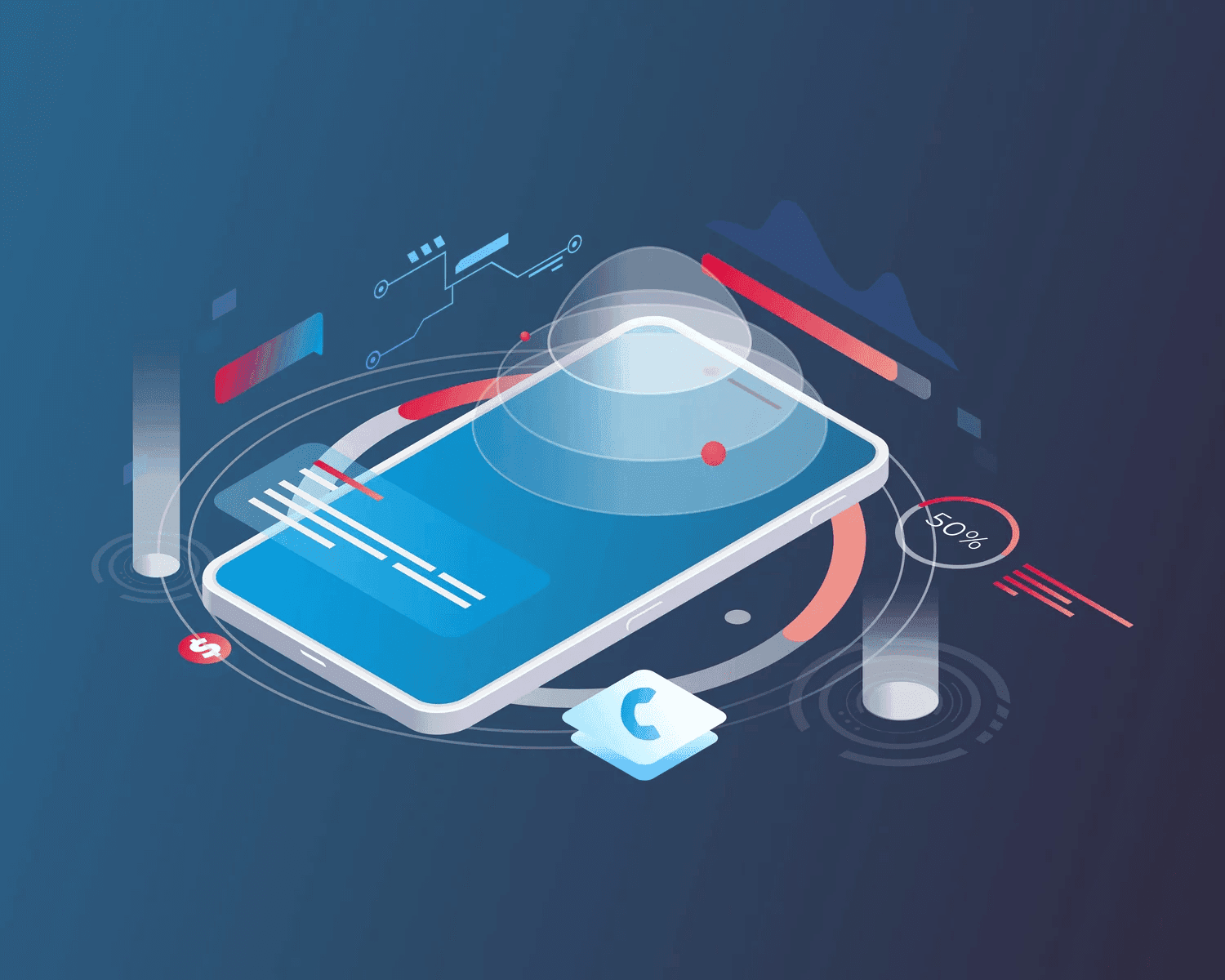 5 Mistakes To Avoid When Developing Mobile Applications
7 February 2023 - 5 min read
5 mistakes to avoid when developing mobile applications
---
Technology and trends are urging at light speed. But these trends also comes with risks that can make all of your efforts become a trash.
On this blog, we will dive into different issues or mobile application development mistakes that come attached to the mobile app development process, which can negatively affect your future in the mobile domain.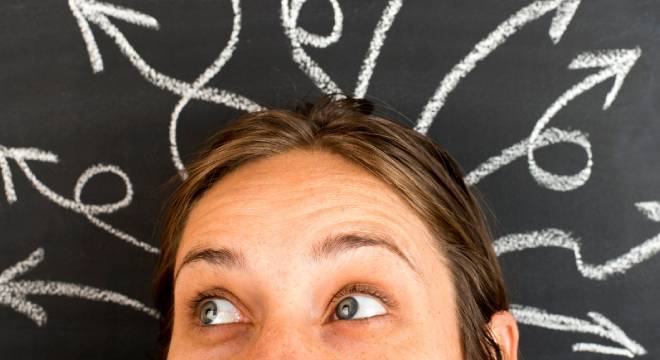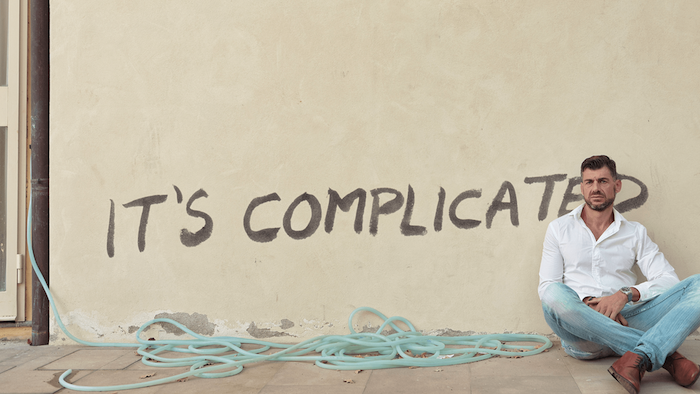 Lack Of Proper Targeting
If your app doesn't reach your targeted audience, it does not stand the chance of being downloaded. This is one of the biggest reasons why mobile apps fail. Therefore, it's crucial to question and implement strategies rather than rush into mobile app development.
First thing is to understand the target market, the trends, and the usage statistics of your target audience. Second thing is to find out what your competitors are doing better and what they are lacking at. This helps increase the retention and installation rate of your application and interaction with the target audience.
Building A Hard & Complicated UI
Another common mistake to avoid when developing an app is not paying close attention to the UI. UI or user interface is the face of your app which is responsible for the very first impression.
Since there are a number of apps available on the app stores, users are highly impatient when making a decision about keeping an app on their mobile devices.
In other words, a good UI is the key to user retention, which cannot be ignored. The mobile design process is a vital step in building an app that the users will embrace.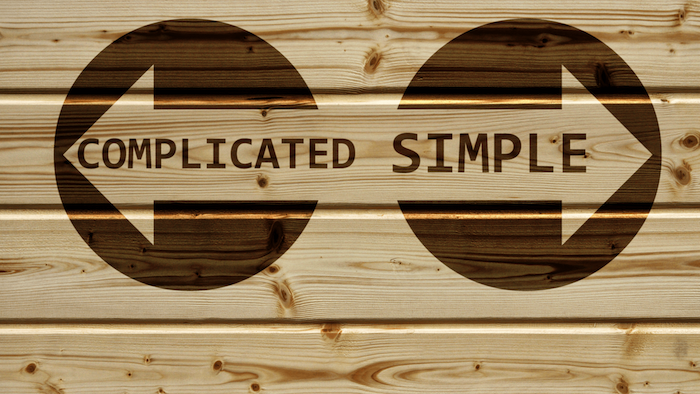 When developing an app, there will be costs incurred right from production to outsourcing a team and post-deployment. To make up for these expenses and generate profit in the long run, it is vital to choose the right monetization model. There are plenty of ways to monetize your application which include paid ads, in-app purchases, subscriptions, and more. Regardless of the monetization model you choose, ensure that it is profitable in the long run.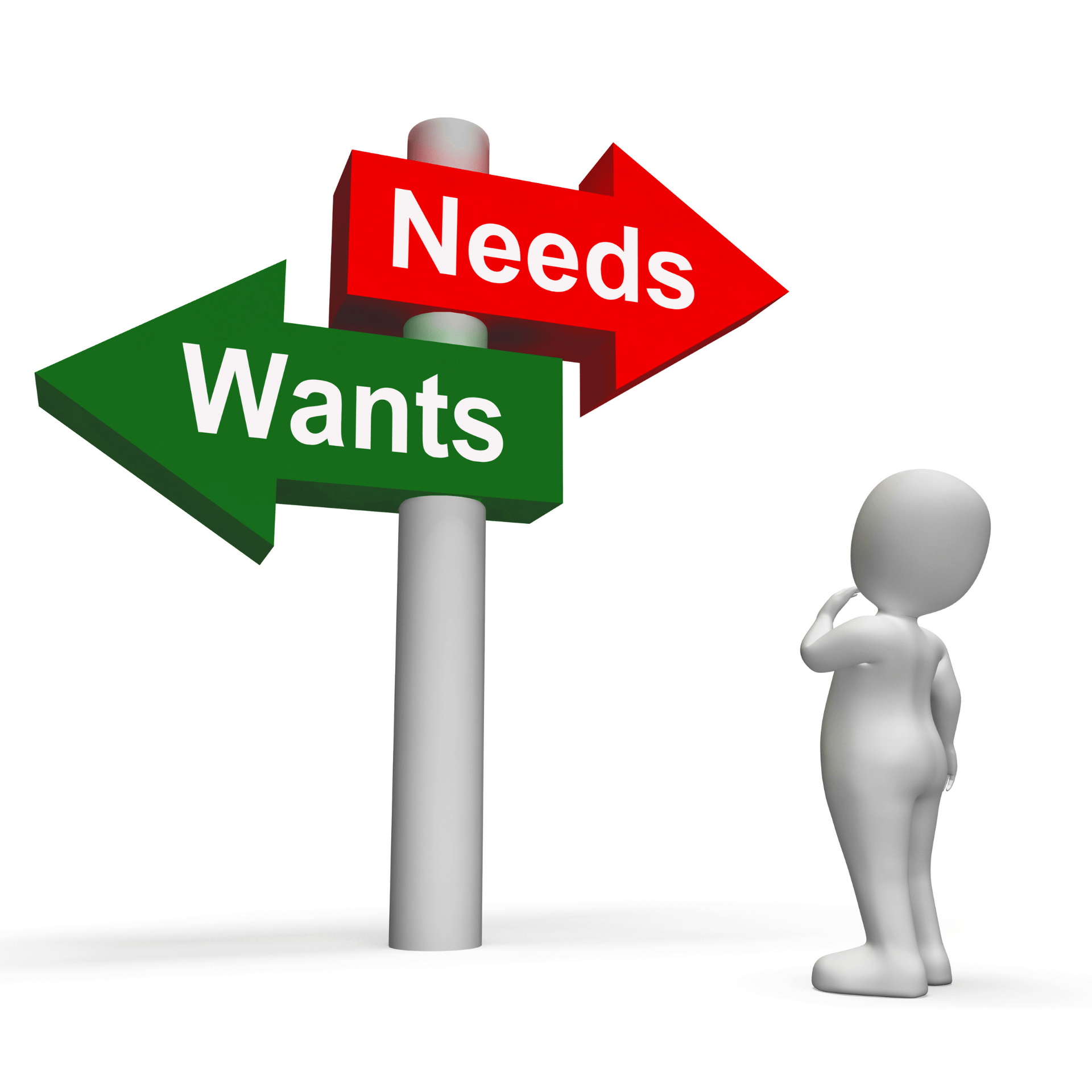 Adding Too Many Features
If you think that adding too many features will make your app more appealing to users, well, you might be wrong. Having too many features within the app makes it cumbersome and bulky in size without adding much value to the overall user experience.
In contrast, having few targeted and important features makes a mobile app easy to understand and useful.
In addition, having too many features increases the load time and makes the app slower. And not to mention the resources, time, and efforts that go into making those extra features. The best thing to do is include the main feature and other supporting features that make the purpose of the app complete.
Not Considering Making An MVP
An MVP presents you with a chance to test your product in real market conditions and get user feedback that helps improve your app's performance. Developing an MVP as a preliminary product reduces the overall development time and costs. You can also receive valuable feedback from the market, make the required changes to your app's model, and improvise the final product. Hence, it's advisable to build an MVP for the success of your application.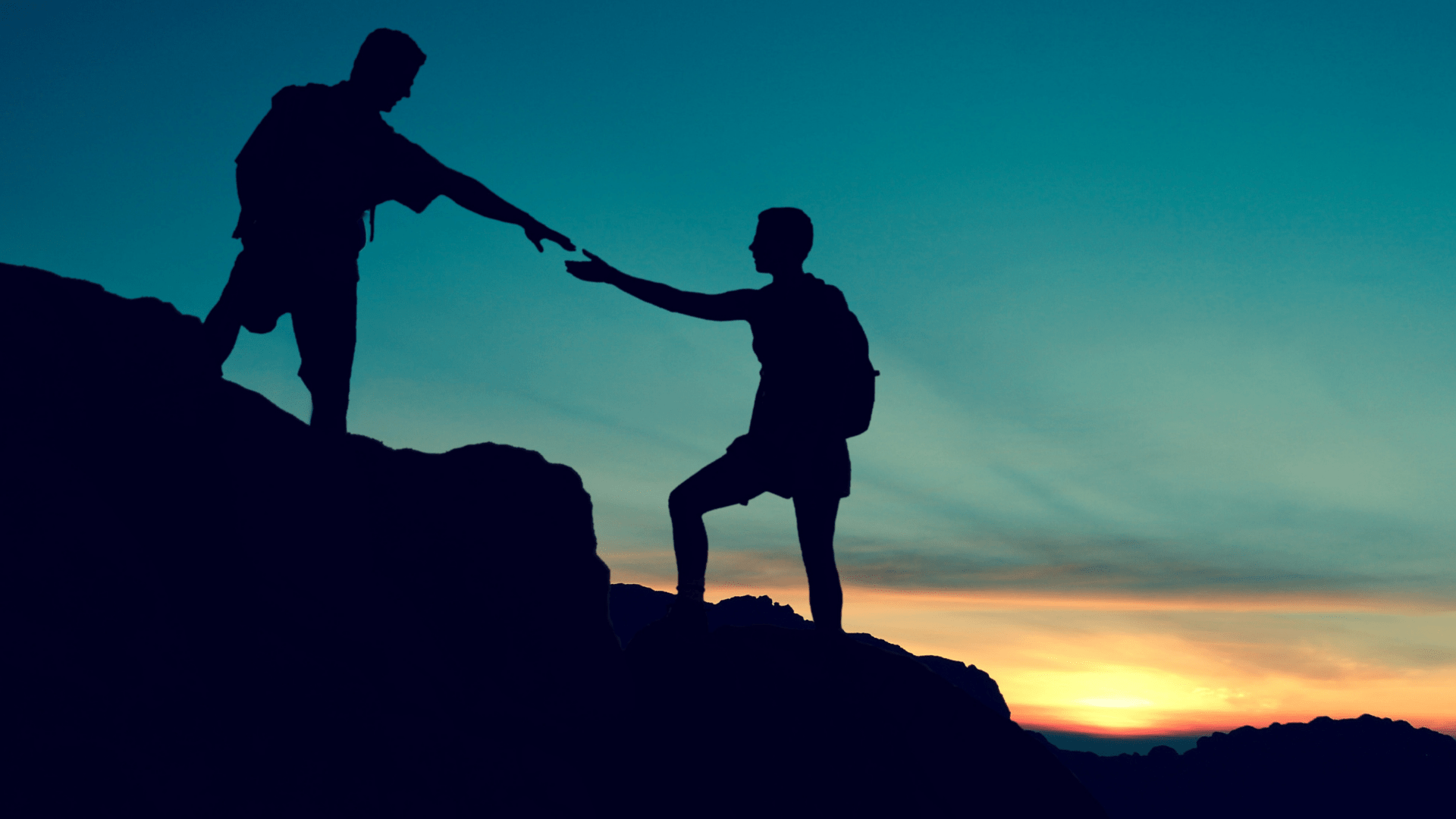 Not Questioning Needs
While developing a mobile application, remembering the process and asking the question "Why are we here?" may be helpful in gaining certain ideas about stability. We are evolving and changing beings, and we often need to look around to understand what's going on. Sometimes we change direction, sometimes we rebuild. We need to have a certain sense of flexibility and courage to make changes without being totally committed to the idea.
It's advantageous to have a different mobile presence on developing rather than cloning similar projects. Being able to see through the eyes of users fosters empathy in the development process. Do not hesitate to ask thought-provoking questions for brainstorming, including communication within and out of your team. This will take you on a deeper journey.
How Momentup can help in your app development journey?
At Momentup, we have worked on unique and innovative mobile applications to help businesses create apps that customers would embrace.
As a service company, in years, we gained solid sectoral Know-How and now, we offer guidance to transfer this know-how to our
With our professional inhouse agile software team, versatile tech stack, experience and work code of ethics, we provide outsource software development services to deliver unique products to your unique needs.
In order to deliver this quality, we always work with you close to allow real-time collaboration. Because we know, success comes with communication.
We are living At the Moment, moving Up to the Future.Contact us for more information with your dream, we will help you.
At the Moment, up to the Future